https://www.breitbart.com/europe/2019/04/29/stockholm-isis-fighters-caring-citizens/
Stockholm Anti-Extremism Tsar: ISIS Returnees Now 'Caring Citizens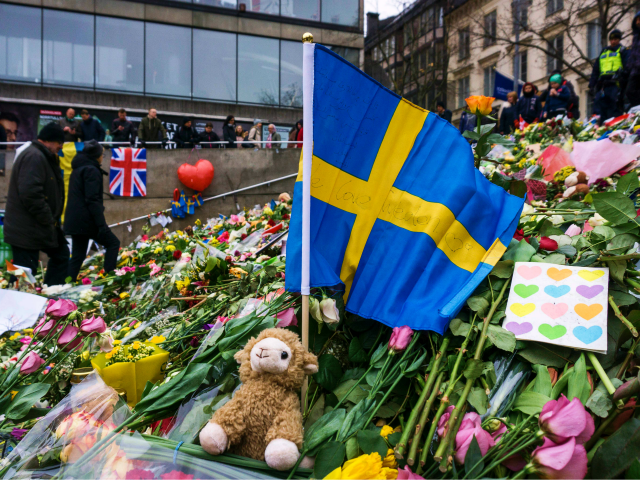 Stockholm residents have nothing to fear from Islamic State fighters, as they have returned from the Middle East to live peaceful, crime-free lives in Sweden — according to officials in the nation's capital.
"The IS returnees we have talked to so far have no known current crime, they have a job and an orderly life to the extent that we do not have knowledge of activities that can in any way scare anyone," she insisted during an appearance on TV4 this week.
"That is the experience of the people we have talked to," Kiernan said, before admitting that "so far [this number] is only a few".
Commenting on the news, terrorism expert Magnus Ranstorp said the research highlighted the "deep culture of silence" in heavily migrant-populated areas of Sweden, with many residents unwilling to speak to police or other officials over issues regarding Islamism and returning jihadists.