To read the entire item, kindly click on this link:
https://www.breitbart.com/economy/2019/01/20/chinas-economic-growth-slumps-to-slowest-pace-since-1990/
China's Economic Growth Slumps to Slowest Pace Since 1990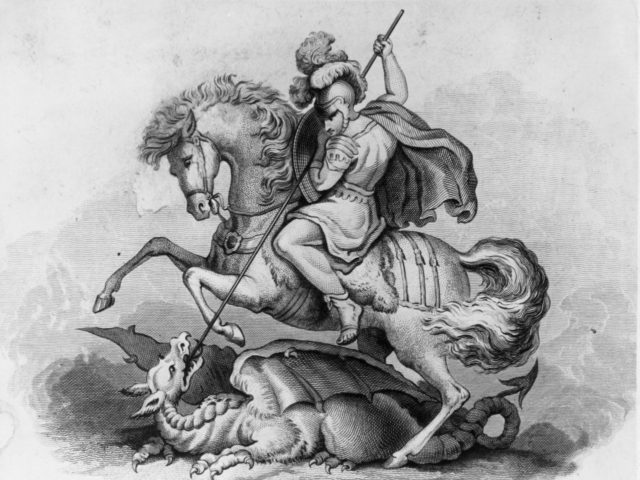 China's economic expansion last year slumped to its slowest pace in 28 years as the country came under pressure from the Trump administration's tariffs.
China announced Monday that its economy grew 6.6 percent, the slowest pace since 1990. The year prior, China's economy grew at a 6.8 percent rate, revised down from 6.9 percent earlier.
...
Many outside experts are skeptical of China's reports of its economic performance. They suspect that China's economy may be growing even slower than the official statistics reveal.
China's top trade negotiator, Vice Premier Liu He, is scheduled to visit meet with U.S. trade representative Robert Lighthizer in Washington, D.C. at the end of January. Tariffs are scheduled to rise to 25 percent on some $200 billion of Chinese-made goods if the U.S and China cannot reach an agreement to put aside the trade dispute by March 1.