To read the entire item, kindly click on this link:
https://www.breitbart.com/london/2018/08/25/nearly-one-three-crimes-italy-committed-foreigners/
Nearly One in Three Crimes In Italy Committed By Foreigners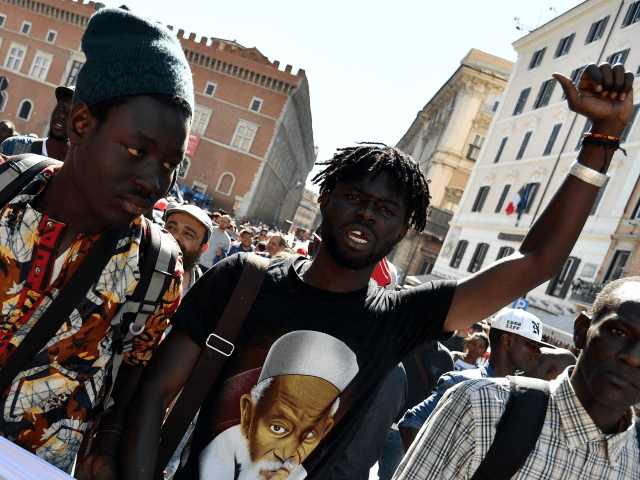 Italian figures show a substantial rise in the number of crimes committed by foreigners, who now account for 31.9 percent of criminal suspects despite only making up eight percent of the general population.
The new figures, which were released by the Italian Interior Ministry this week, reveal that in the first six months of 2018 foreigners made up 31.9 percent of criminal suspects, up from 27.4 percent for the same period last year,
Il Giornale
reports
.
Foreign suspects in specific crimes are also on the rise: For sexual offences, the number of foreign suspects has increased by 5.7 percent, for thefts by 5.1 percent, and for drug crimes 5.2 percent.
In 2016, the Italian Confcommercio group had released a report predicting that an increase in immigration would lead to an increase in crime. The study suggested that legal immigrants were twice as likely as native-born Italians to commit crimes and that
up to half
of illegal migrants were engaged in some form of criminal activity.
...