To read the entire item, kindly click on this link:
Donald Trump: Google, Facebook, and Twitter 'Better Be Careful'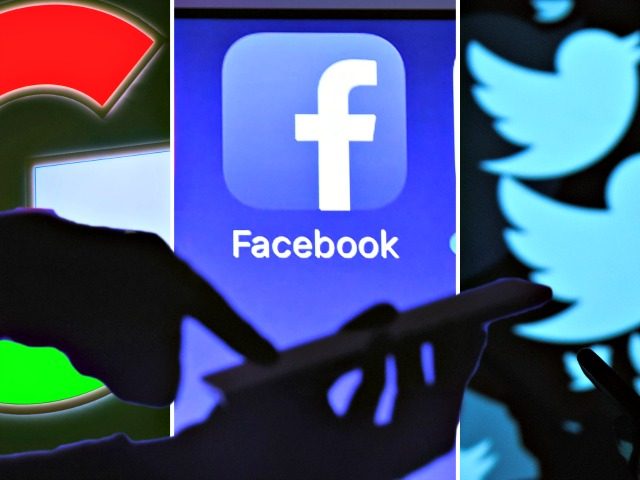 President Donald Trump continued challenging big tech companies on Tuesday, warning them about censoring content from conservatives.
"I think what Google and what others are doing – if you look at what is going on with Twitter and if you look at what's going on in Facebook, they better be careful because you can't do that to people," Trump said. "You can't do it."
The president said that he had heard "thousands" of censorship complaints from people and repeated that it was "not fair." He added that censorship was a "serious charge" against the tech companies.
"I think that Google and Twitter and Facebook, they are really treading on very, very troubled territory and they have to be careful," he said. "It is not fair to large portions of the population."