About Gatestone Institute
"Let us tenderly and kindly cherish, therefore, the means of knowledge. Let us dare to read, think, speak, and write."
— John Adams
Gatestone Institute, a non-partisan, not-for-profit international policy council and think tank is dedicated to educating the public about what the mainstream media fails to report in promoting:
Institutions of Democracy and the Rule of Law;
Human Rights
A free and strong economy
A military capable of ensuring peace at home and in the free world
Energy independence
Ensuring the public stay informed of threats to our individual liberty, sovereignty and free speech.
Gatestone Institute conducts national and international conferences, briefings and events for its members and others, with world leaders, journalists and experts -- analyzing, strategizing, and keeping them informed on current issues, and where possible recommending solutions.
Gatestone Institute is funded by private donors and foundations. We are grateful for your support. Gatestone Institute is a 501(c)3 not-for-profit organization, Federal Tax ID #454724565.
Nina Rosenwald, President
Naomi H. Perlman, Vice President
Islam's "Human Rights"
...
Most of the world's 1.6 billion Muslims pray in Arabic, even if it is not their mother tongue. The problem, however, is not in the translation; it is in the ideology.
...
Muslim scholars did not unite to protest the act of terrorism on 9/11. Instead, many celebrated a victory; the Quran includes passages that permit violence to expand Islam.
Muhammad's Practices Clash with the Humanistic Values of Western Civilization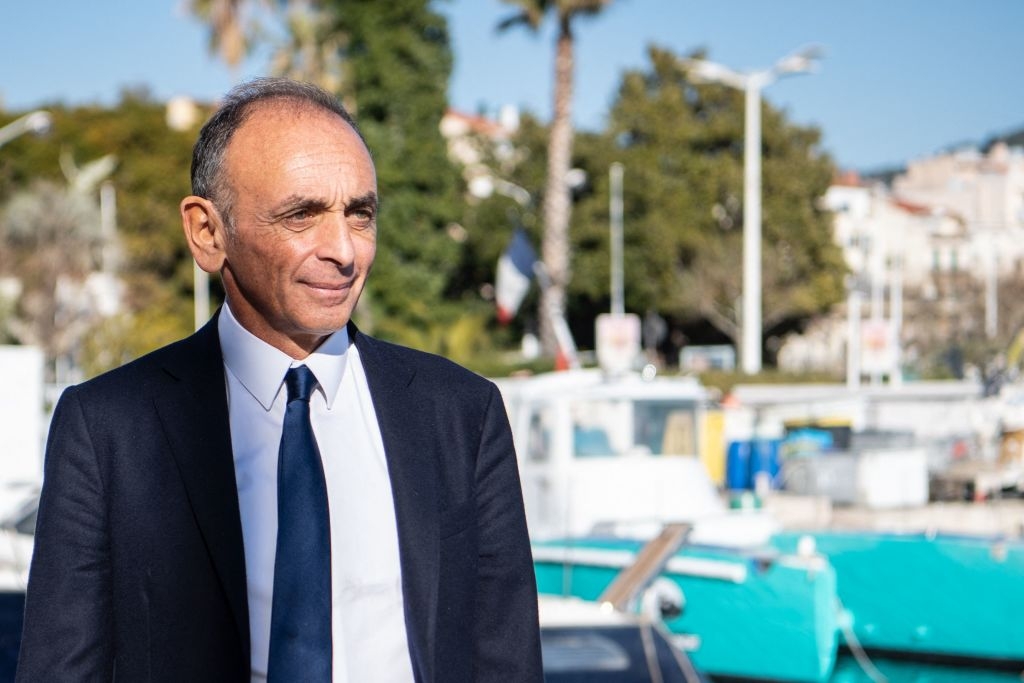 To the 57 members of the Organization of Islamic Cooperation, all human rights must first be based on Islamic religious law, Sharia: whatever is inside Sharia is a human right, whatever is outside Sharia is not a human right. Pictured above: The 2016 OIC Summit in Istanbul, Turkey. (Image source: Al Jazeera video screenshot)
Therefore, slavery or having sex with children or beating one's wife, or calling rapes that do not have four witnesses adultery the punishment for which is death, or a woman officially having half the worth of a man, are all "human rights."
...
Reformist Muslims and the Credibility Crisis
Many Reformist Muslims claim they are being unfairly lumped into this extremist crew, but if they are claiming a schism, many they often have not been clear about it.
When Martin Luther, a Catholic priest and a theology professor, repudiated two core teachings of the Catholic Church, he acknowledged that, by definition, he was no longer Catholic. He was part of the Protestant Reformation, and his followers are called Lutherans.
Reformist Muslims still call themselves Muslims, but there can never be a Quran 2.0.
So one can imagine what might be in store for non-Muslims.
...
Both hard and soft jihad are how Islam historically has been able to overrun Persia, Turkey, Greece, Southern Spain, Portugal, all of North Africa, and all of Eastern Europe. It is up to us not to let this be done to us again.
Janet Tavakoli is the author of Unveiled Threat: A Personal Experience of Fundamentalist Islam and the Roots of Terrorism, a newly-released non-fiction book about the current negative implications of Islamic fundamentalism for the United States.